Welcome!

Countdown to the 2023 National Convention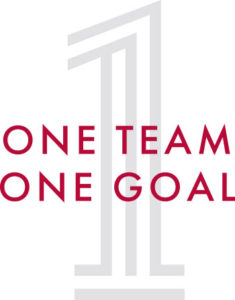 One Team, One Goal
AWMAC's success relies on transparent, ongoing discussion and connection with members and supporters across Canada.
We recognize that at the end of the day, a team that understands that we win together and we lose together is better positioned for success as we are all working towards the same end goal.
The 2023 AWMAC National Convention's theme, One Team, One Goal, will enable us to understand and celebrate the common goals of our association through collaboration, problem solving, unity, and teamwork.
We look forward to having our AWMAC team back together in Toronto, Ontario, June 8 – 10, 2023.
Thank You to Our Calgary 2022 Sponsors
It is together how we build community and strength. We would like to thank and acknowledge our sponsors for their support to continue building for the future of both our industry and most importantly the people who come together to make it succeed.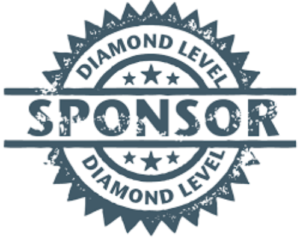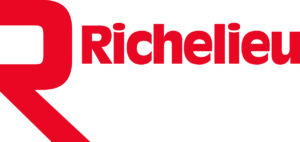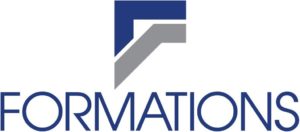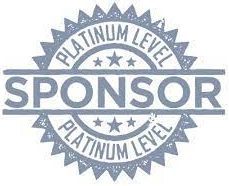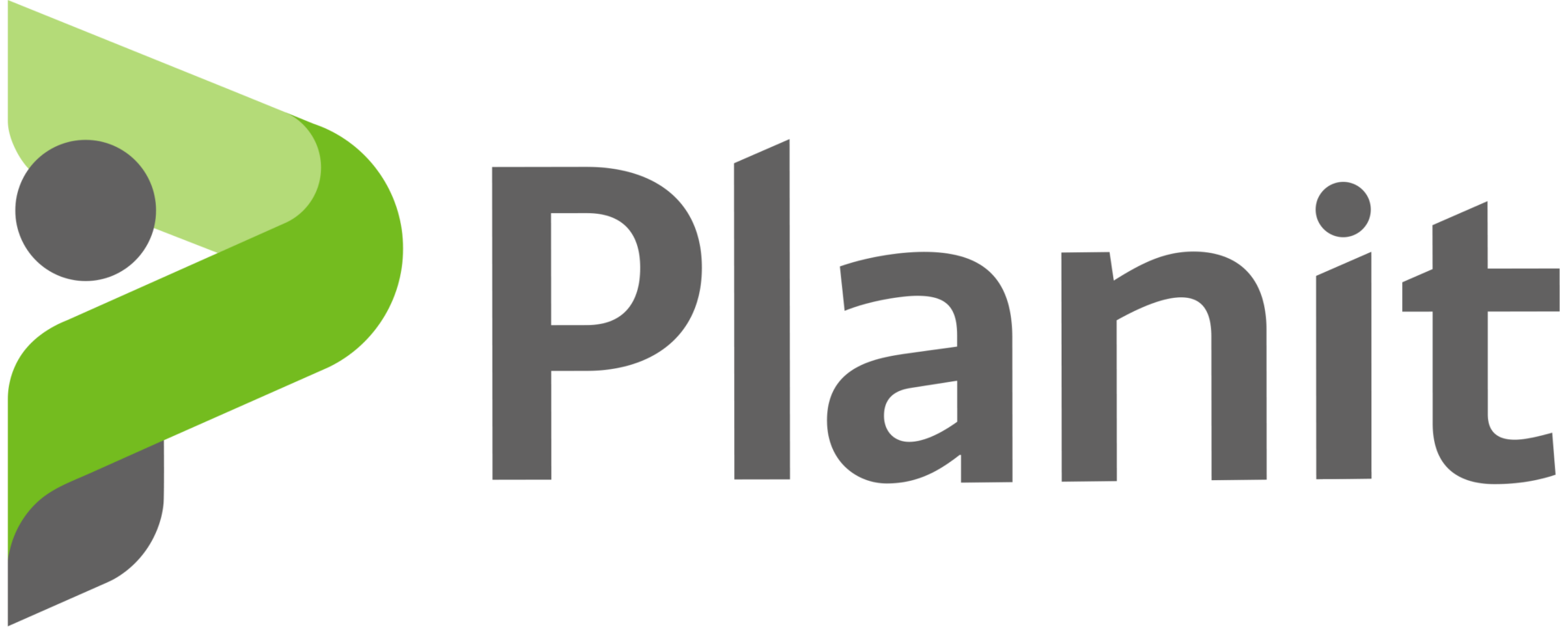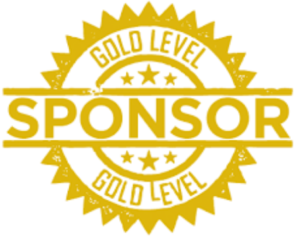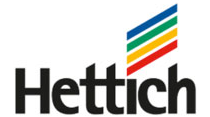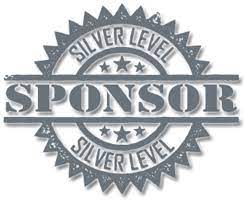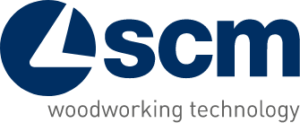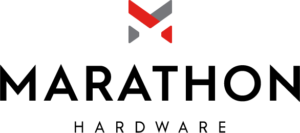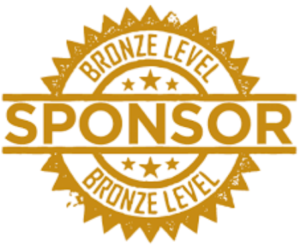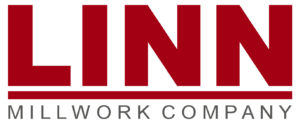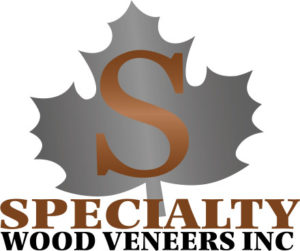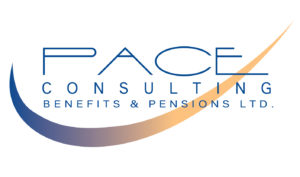 Join us next year in Toronto June 7-10th 2023!
Check Out Past Convention Photos!
Questions? Contact us at convention@awmac.com.