9:00 am – 10:00 am | Friday, June 9, 2023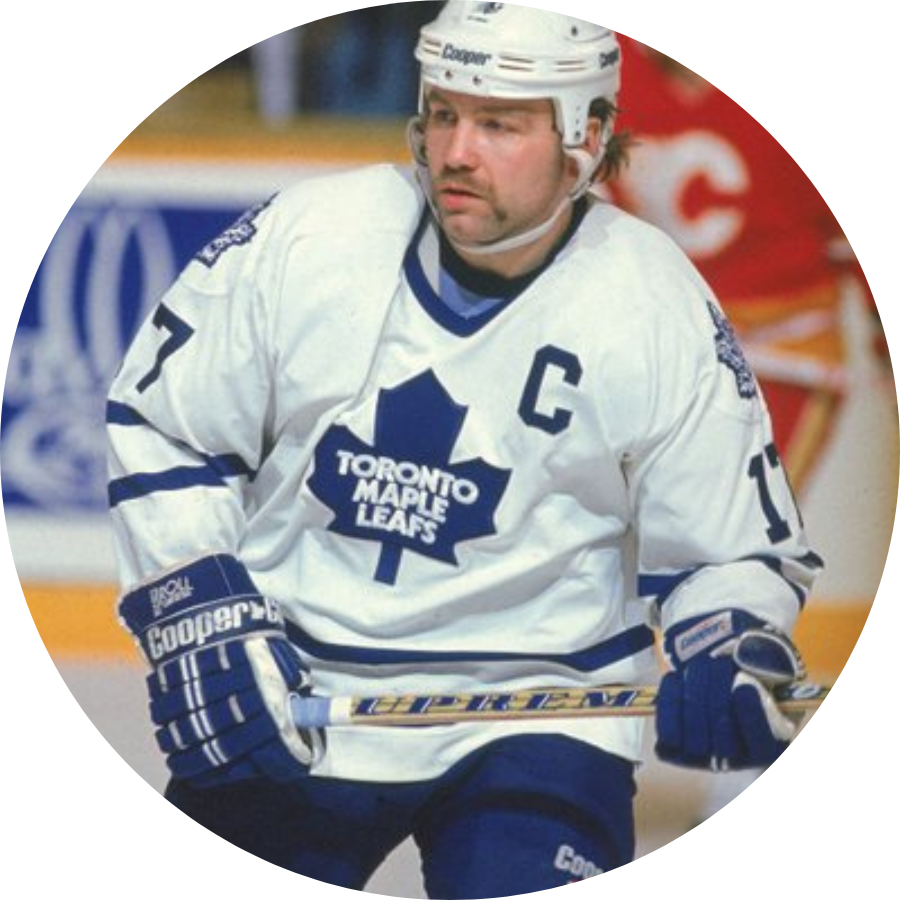 Wendel Clark, former Captain of the Toronto Maple Leafs, will speak about Leadership and what he learned from playing with and against some of the greatest leaders in the game. From being drafted 1st Overall as an 18-year-old and what the experience was for him coming from a very small town in Western Canada to Toronto, and all the 'Firsts', he had in his 1st NHL season.
Wendel Clark was one of the most beloved players ever to wear the Toronto Maple Leafs jersey. The former team captain, his rambunctious playing style, and exceptional talent on the ice endeared him to fans. Now an ambassador for the team and a spokesperson for a number of corporations, Clark's star power continues to shine. Clark retired from the NHL in 2000. His last season brought his career full circle from its beginnings in 1985 with the Leafs. Overall in his career, Clark recorded 330 goals, 234 assists, 564 points, and 1,690 penalty minutes. He was named to the NHL All-Rookie Team and was second in voting for the Calder Trophy. He was selected to the NHL All-Star Game in 1986 and 1999.
Wendel had his number '17' retired by the Maple Leafs, and in 2017, he was honoured once again with his statue unveiled on Legends Row outside of Scotiabank Arena. Wendel is an active entrepreneur with four Wendel Clark Classic Grill restaurants in Ontario and Saskatchewan. He lends his name to various charity endeavours across Canada, including his own Wendel Clark Charity Golf Classic, now in its 20th year, and the Wendel Clark Muskoka Ice Cup, new in 2022.  Wendel and his wife spend their time between their home in Toronto and their summer home in Muskoka, Ontario.