Welcome!
Thank you for your interest in the 2023 AWMAC National Convention!
One Team, One Goal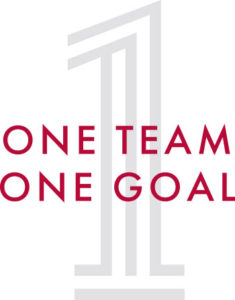 AWMAC's success relies on transparent, ongoing discussion and connection with members and supporters across Canada. We recognize that at the end of the day, a team that understands that we win together and we lose together is better positioned for success as we are all working towards the same end goal.
The 2023 AWMAC National Convention's theme, One Team, One Goal, will enable us to understand and celebrate the common goals of our association through collaboration, problem solving, unity, and teamwork.
We look forward to having our AWMAC team back together in Toronto, Ontario, June 8 – 10, 2023.
Meet Our Sponsors
Diamond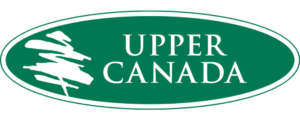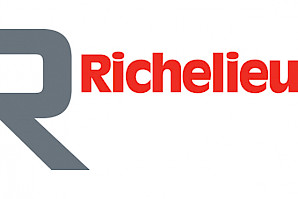 ---
Gold
       
---
Silver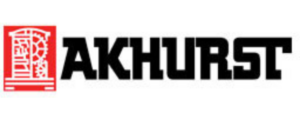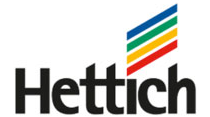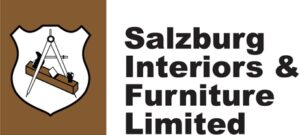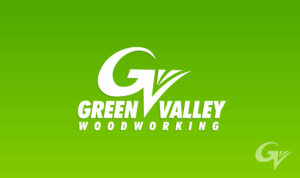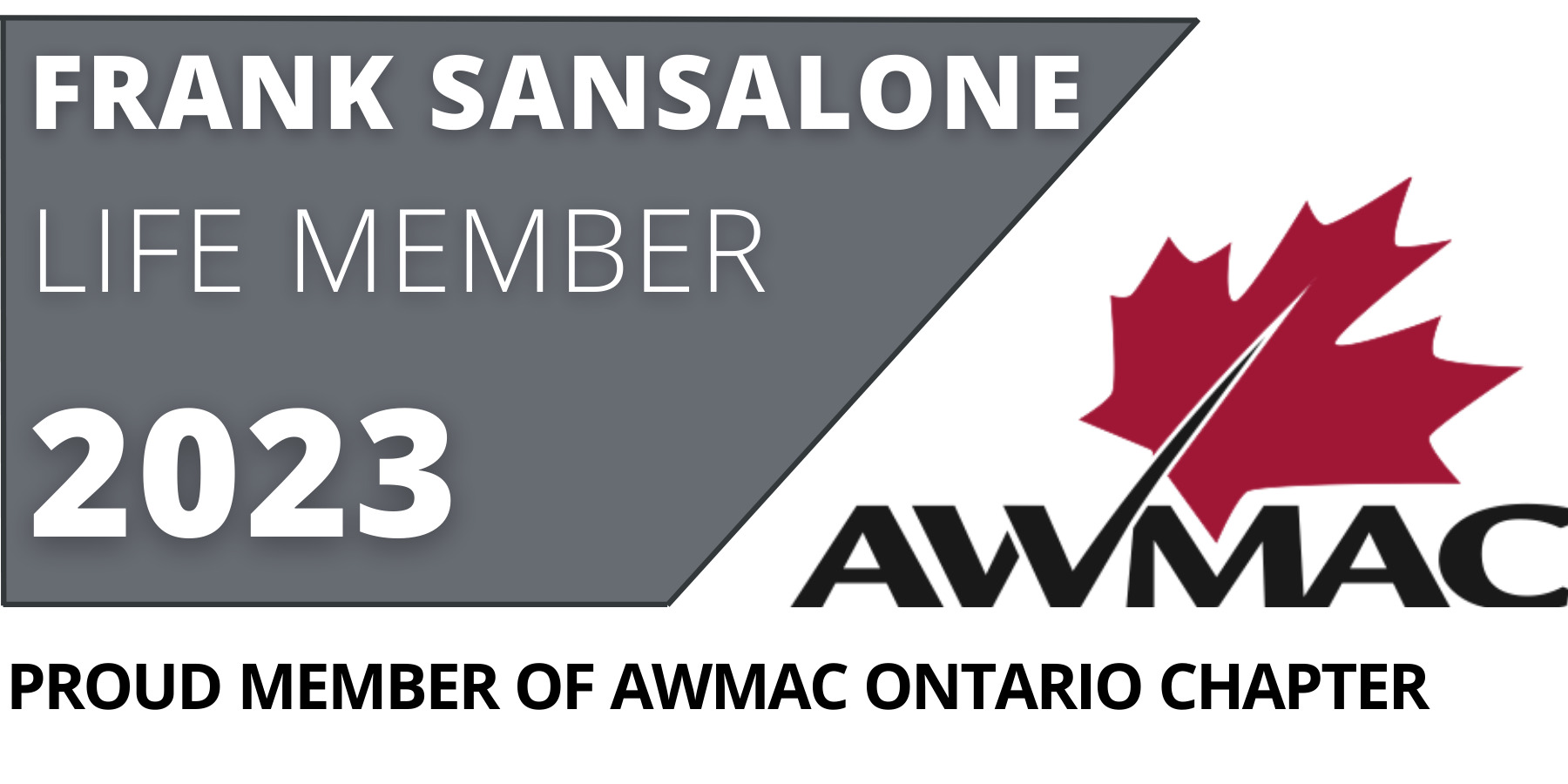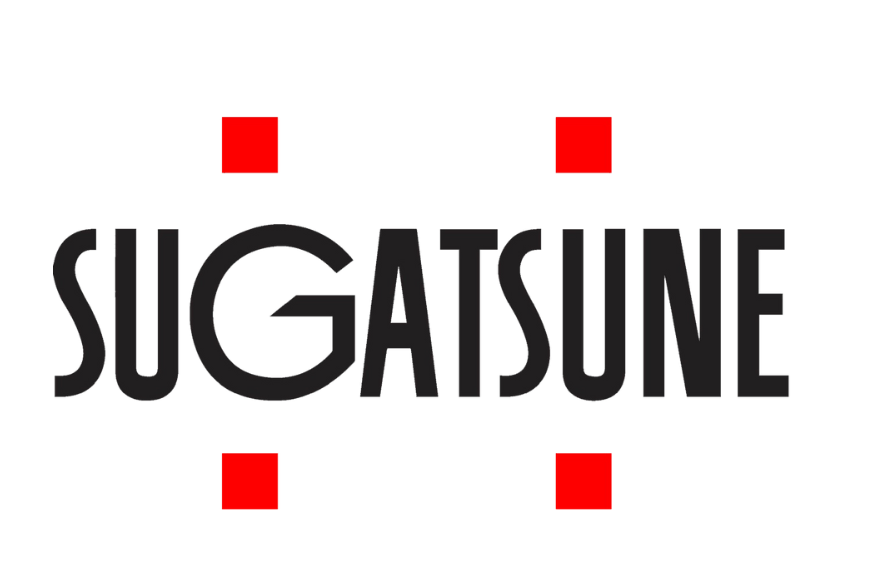 ---
Bronze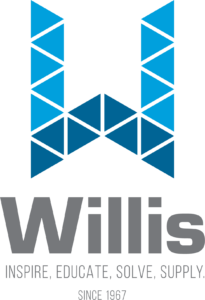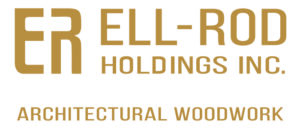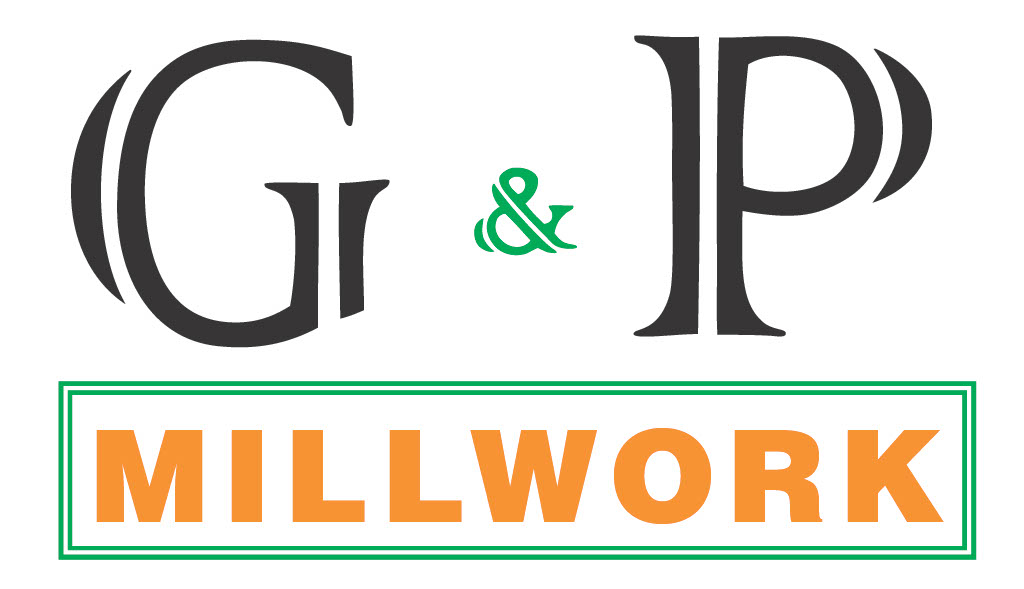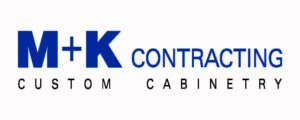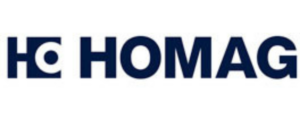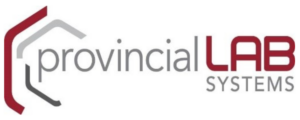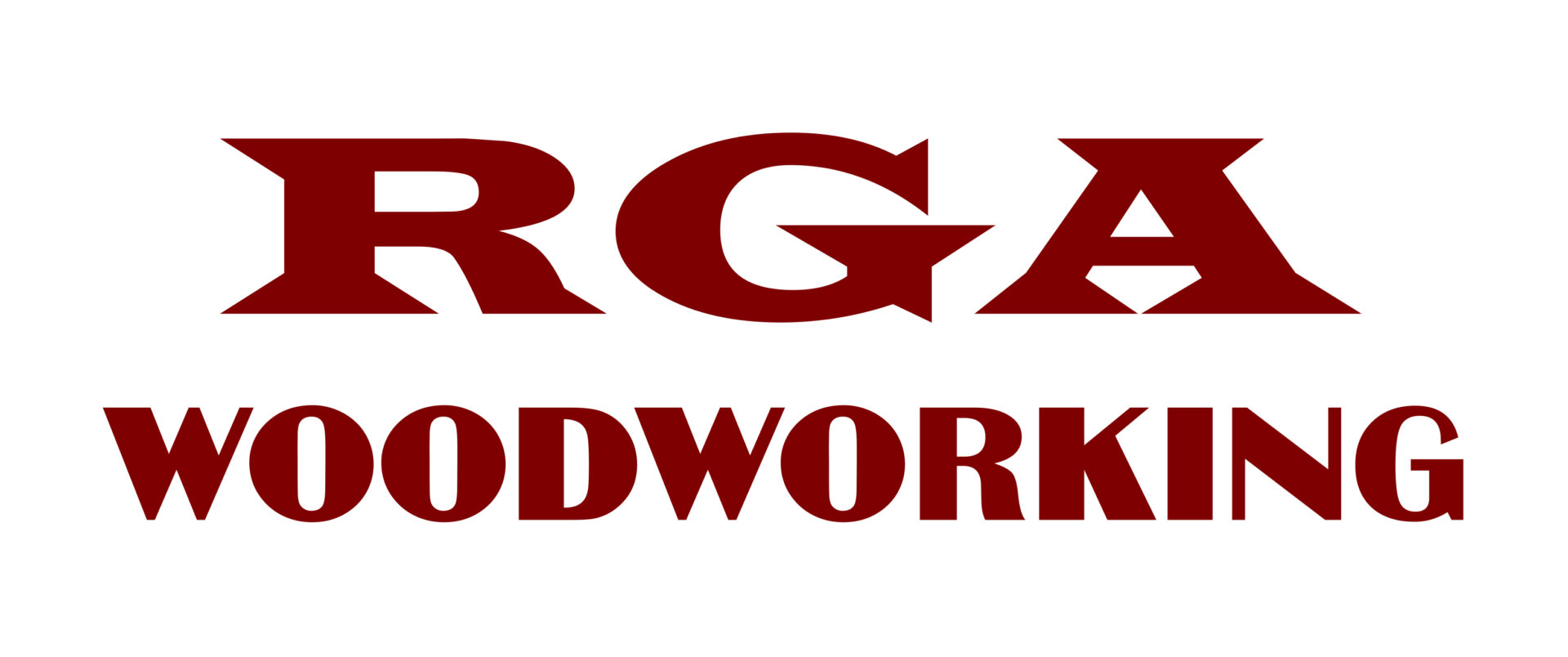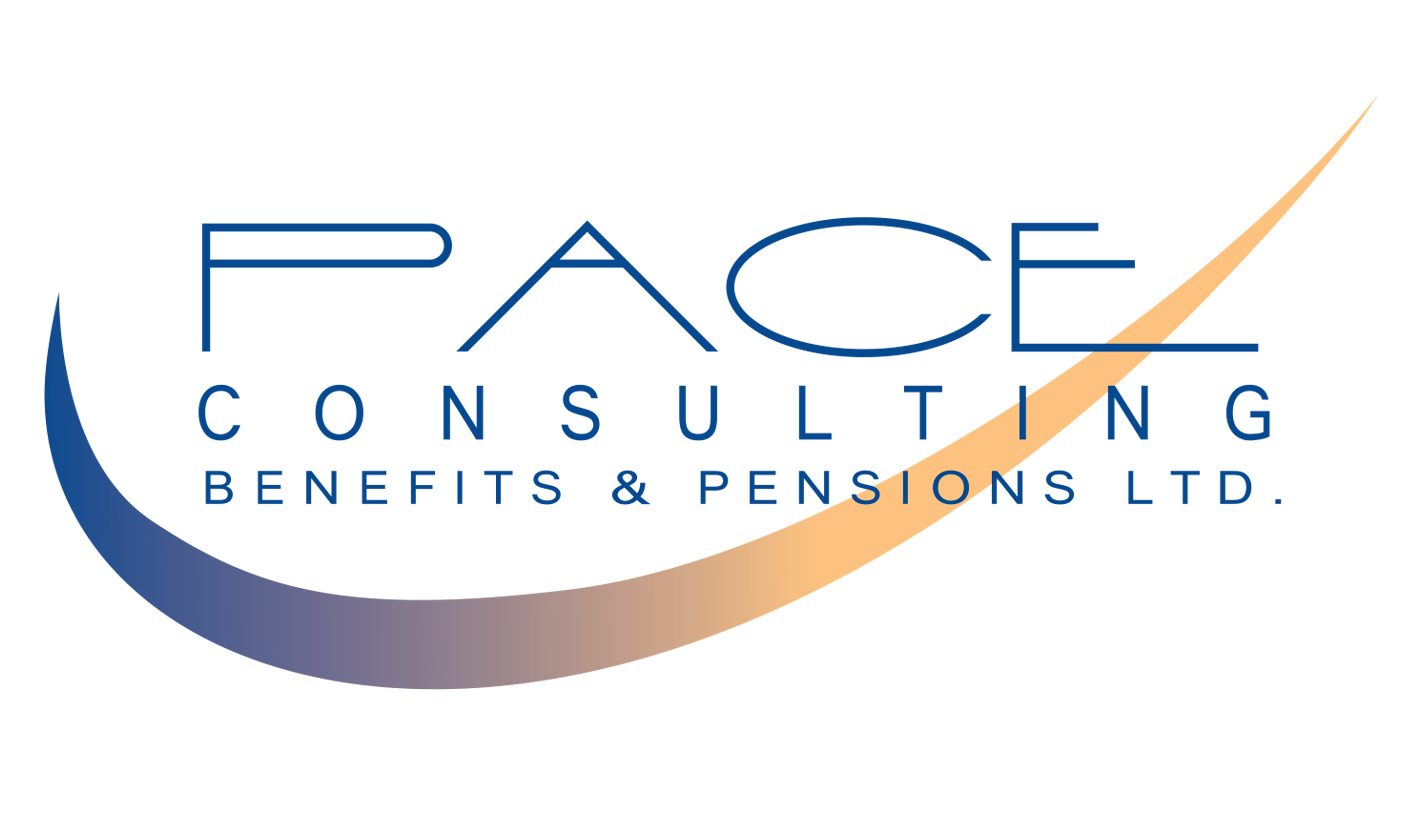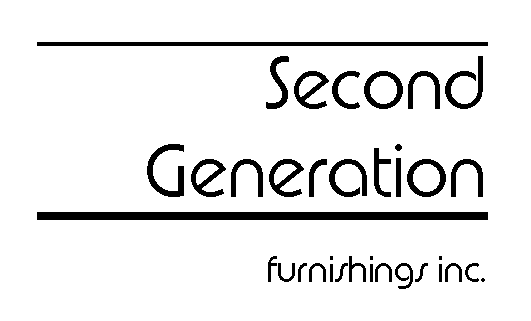 Questions? Contact us at convention@awmac.com.