Store
Purchase Promotional Products
Support your association and shop with AWMAC.
AWMAC has partnered with i.d. apparel to provide AWMAC members with the ONLY store that provides AWMAC's protected brand through branded clothing and promotional products! Products may contain AWMAC's logo and/or your company logo.
Helly Hansen 3 in 1 Parka's are now priced at only $99.95 for a yellow version, and only $149.95 for a black version. The original price for one of these jackets is $550! Only 500 of these jackets are available. Shop now, and save now!
HELLY HANSEN® OSLO HI-VIZ WATERPROOF 3 IN 1 PARKA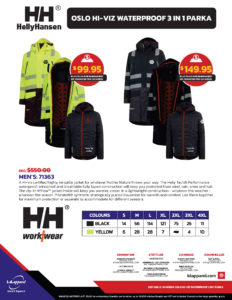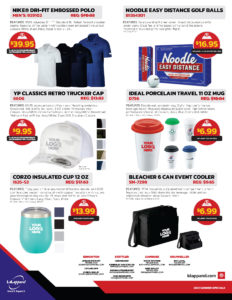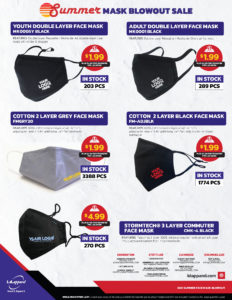 2021 i.d apparel Clearance Flyer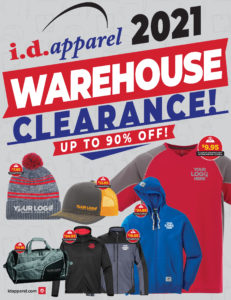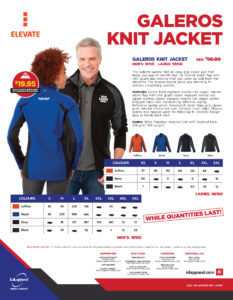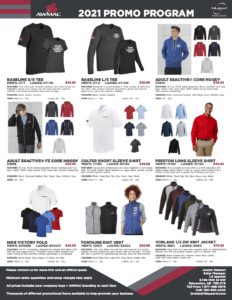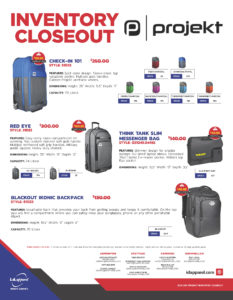 Contact i.d. apparel for additional product inquiries.
Website: www.idapparel.com
Email: jordan@idapparel.com
Office: 780.485.5979
Toll Free: 1.877.485.5979
Fax: 780.485.5539
Returns and Replacements
i.d. apparel handles returns and replacements on an as-needed basis. Decorated garments are final sale and are not refundable and/or not exchangeable. Products that arrive damaged or defective will be replaced.
Shipping
All packages are shipped weekdays, standard ground, through Loomis. Express and Priority shipping are usually available at an additional cost. Shipping costs and product arrival times vary depending on delivery location and package size.